CLICK ON THE RED LINK BELOW TO SEE OUR LATEST PHOTO GALLERY~
Our special galleries change periodically to reflect our 17th/18thc. life and adventures. We hope you enjoy them.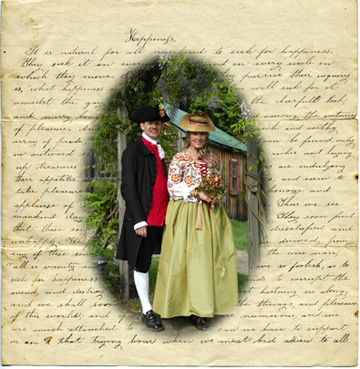 Our 18th century wedding, May 27th, 2007.
_______________________
Website copy______righted in it's e
©Copyright 2020. All rights reserved.
Unauthorized use and or duplication of any photos/material on this copyrighted site without our permission is strictly prohibited.
ntirety. All rights reserved. No cop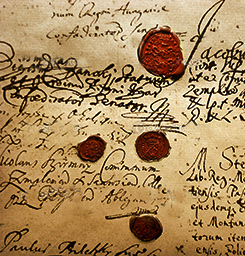 Please email us any time with comments.
countryladyantiques@yahoo.com
ying or using of anyton the site is permitted. 2014